ALBA's Busy Spring Calendar: Workshops, Roundtables, Films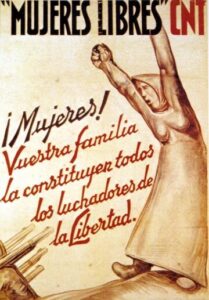 Workshop on Women and the Spanish Civil War
On March 8, International Women's Day, ALBA board member Jo Labanyi, emerita at NYU, will once again lead a workshop on women in the Spanish Civil War as part of the Perry Rosenstein Cultural Series. See ALBA's event calendar at alba-valb.org/eventcalendar for registration details.
Roundtable on New Online Museum of the Spanish War
On February 21, ALBA featured a roundtable discussion with three of the seven scholars responsible for the new Virtual Museum of the Spanish Civil War. Adrian Shubert (York University, Canada), Andrea Davis (Arkansas State University), and Alison Ribeiro de Menezes (University of Warwick, UK) explained the origins of the project, which has been largely funded though Canadian agencies, as well as their plans for its continued development.
Join ALBA's Online Teacher Workshop
Continuing its successful model, ALBA is once again joining with the Massachusetts-based Collaborative for Educational Services to offer a five-week online teaching workshop on "The United States and World Fascism from the Spanish Civil War to Nuremberg and Beyond—Teaching Human Rights Today." Optional graduate credit is available. Registration Deadline: Feb. 23, 2023, more information at collaborative.org.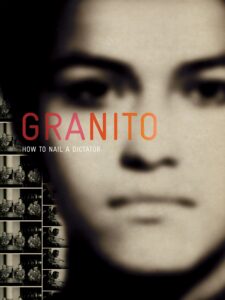 Film Discussion: Granito: How to Nail a Dictator
Join us on April 18 for a screening and discussion with documentary director Pamela Yates about her film Granito: How to Nail a Dictator, produced by ALBA board member Paco de Onís.
For details, registration, and more events, visit alba-valb.org/eventcalendar