Update – The Passport Project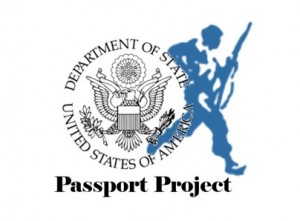 With the submission of the August batch freedom of information act (FOIA) requests ALBA will have filed for over 1,000 passport records of American volunteers. Due to the ongoing pandemic responses to the submissions have been minimal. However, we did receive three responses this week. This is only the second batch received in the last 14 months. This batch included the passport applications for Horace Lincoln Kark, Aaron Lopoff, and Sidney Hotchkiss Lorraine.
These passport documents have been of immense value. In some cases, they provide a photograph of a volunteer for the first time. In others the information led contact with surviving family members. We look forward to additional responses in the fall.
Left to right: Horace L. Kark, Aaron Lopoff, and Sidney Lorraine.