Human Rights Column: Fighting the Good Fight From Iraq to Spain to Flint, Michigan
With the viral specter of right-wing nationalism, militarism, fascism, and xenophobia on the rise once again, the lessons from the Abraham Lincoln Brigade Archives are timely and critical. For Dr. Mona Hanna-Attisha and her family, they are also personal and foundational.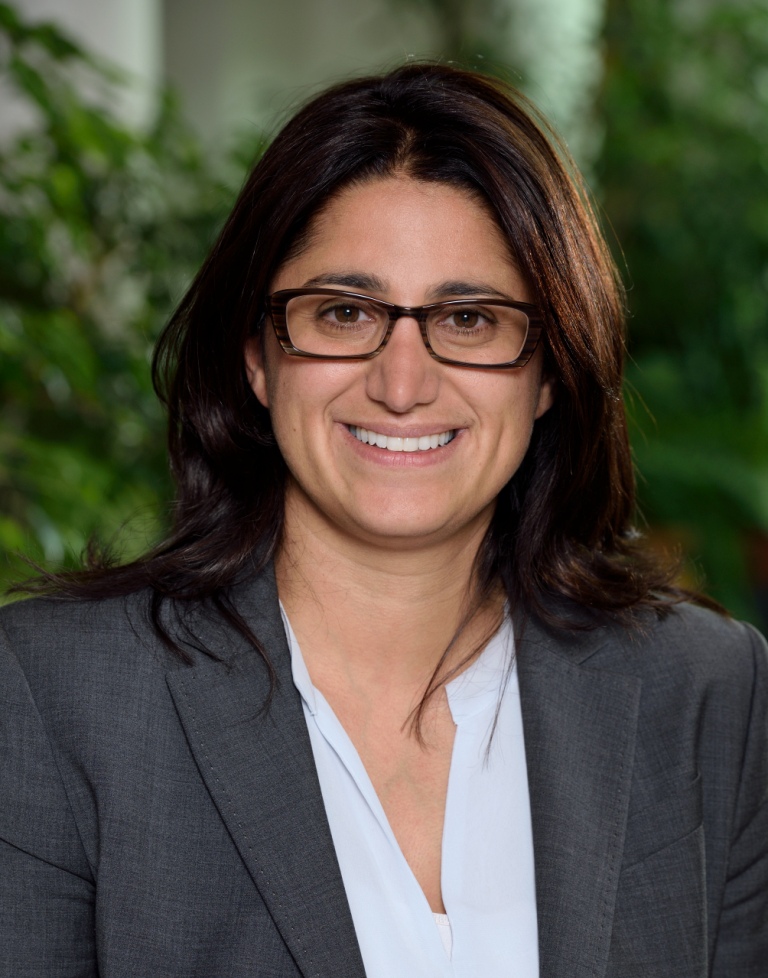 In the 1930s, my great uncle, Nuri Roufeal Kotani was at the Massachusetts Institute of Technology studying railway engineering on a government scholarship. In his home country, Iraq, he had been involved in progressive and anticolonial causes. At MIT, leftwing students rallying for social and economic justice at the height of the Great Depression caught his imagination and inspired him.
Returning to an Iraq that was a proxy state of British imperialism was difficult for Nuri, but his activism continued. He was affiliated with the Syrian Communist Party and, when not subject to state harassment or in hiding from the monarch's secret police, he found work as a topographic engineer. He campaigned for the liberation of Palestine and was a founding member of the Association Against Imperialism and Fascism.
---
Returning to an Iraq that was a proxy state of British imperialism was difficult for Nuri.
---
In 1937, Nuri received word that the police were searching for him again. He left his family and his job and on November 1, traveled by train to Syria and then Lebanon. From there, he boarded a ship bound for France. From Paris, Nuri crossed over the Pyrenees into Spain to fight Franco and the fascists.
One of only two Iraqis, he joined the International Brigades under the alias Anwar R. Nouri and was listed as an American—maybe because of his time at MIT or maybe because he had family in Detroit. With a few sparse weeks of training, he was sent to the front in March of 1938 using his engineering skills as a reinforcement for the Lincoln-Washington Battalion. He joined the XV International Brigade during the Retreats and led his section during the Ebro Offensive.
Nuri's activism in Spain had a cost. Upon leaving, he was placed in a French concentration camp. It took multiple attempts before he was able to successfully escape and, like so many other international volunteers, he found himself abandoned and without papers. Eventually, he returned to Iraq. In 1956, he was arrested by order of the King of Iraq and sent to prison on a death train (qatar al moat) in the desert fortress of Samawah. All told, Nuri spent almost half his life in prison or on the run from those persecuting him for his political beliefs.
---
Nuri's activism in Spain had a cost.
---
What does Nuri's activism mean in 2019? In my book, What the Eyes Don't See, about exposing the Flint water crisis, I emphasize how I found inspiration in Nuri's courage. I also recognize the connections between history and the present day—for instance, the connections between General Motors' resistance to unions in the Flint sit-down strike, its provision of tanks to Franco in the Spanish Civil War, and its role in Flint's decline and our water crisis. Leaning on history allows us to better unravel the problems of today.
Though Nuri passed away in 1980 and lived a world away from my own children, we carry forward the oral tradition, telling them stories of their great-great uncle who believed in internationalism, social justice, and human rights. We reiterate to them that no matter where you are now, you come from folks who believed in a borderless cause, who believe in the struggle for a more just society. And like Nuri, we must use our education, skills, and voice to make whatever community you find yourself in a better place.
ALBA's collections are filled with hundreds of volunteers with stories and legacies as inspiring as Nuri's. There are children, like my own kids, who can become aware and inspired by hearing these timely stories of brave individuals who risked everything.
By supporting ALBA, you can help spread that awareness through education and human rights programming that preserves the legacy of the Abraham Lincoln Brigade, and of Nuri, and carries on their ideals for a new generation.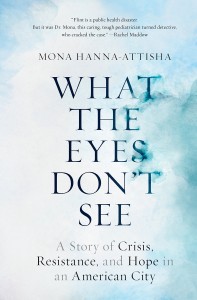 Dr. Mona Hanna-Attisha served on the Honorary Committee for ALBA's 83rd Annual Celebration. A first generation Iraqi-American immigrant, she is a physician, scientist, public health advocate, and author. She has been awarded the Freedom of Expression Courage Award from PEN America, named to the Time 100, and called to testify before the United States Congress. Dr. Mona currently directs the Pediatric Public Health Initiative, a model program to mitigate the impact of the Flint water crisis. She is the author of the 2018 NYT Notable Book What the Eyes Don't See, a stirring memoir of her fight for truth and justice in Flint through the lens of her social-justice immigrant roots.