ALBA's Human Rights Film Festival On Track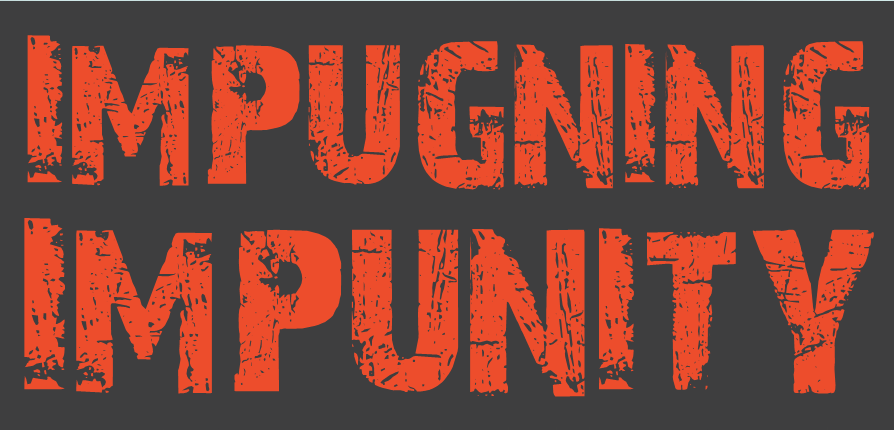 Over the course of three days, a selection of the best independent human-rights documentaries chosen from over 150 entries–sent in from all corners of the globe–will challenge, educate, and inspire audiences at Impugning Impunity. 
October 26-28, 2015
Instituto Cervantes New York
211 E. 49th Street
New York, NY 10017
One standout film from the Official Selection will receive the 2015 Harry Randall Award for best human rights documentary. This honor was created in memory of Harry W. Randall, Jr. (1915-2012), who served in the Abraham Lincoln Brigade as Chief Photographer of the Photographic Unit of the 15th International Brigade.
The 2015 Randall Award Jury is composed of Rachel Anderson, Gael García Bernal, Francisco Goldman, Patricio Guzmán, and Sam Sills.

Impugning Impunity, ALBA's Human Rights Film Festival, is made possible in part with public funds from the Fund for Creative Communities, supported by the New York State Council on the Arts with the support of Governor Andrew Cuomo and the New York State Legislature and administered by the Lower Manhattan Cultural Council.
With the support of the Puffin Foundation, Instituto Cervantes, Pragda, and Ambulante.