May 14 Award Event Details: Turley, Ratner, Cox, Rosenstein, Sarandon, Belafonte, Farrell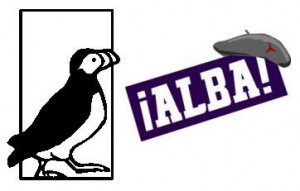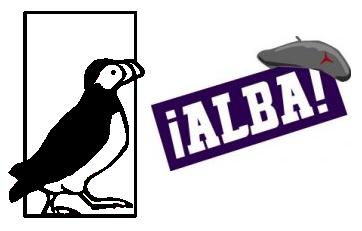 ALBA has just issued a press release (versión en español) with further details on the May 14 annual celebration, featuring ALBA/Puffin Awardee Baltasar Garzón:
A pre-event benefit will feature a question-and-answer session and the opportunity to meet Judge Garzón over a light lunch.   Judge Garzón will be interviewed by Jonathan Turley, Shapiro Professor of Public Interest Law at George Washington University, the on-air legal analyst for CBS-News, NBC-News, and MSNBC, as well as a frequent guest on Sunday morning news talk shows.
Special guests include Perry Rosenstein, President of the Puffin Foundation; Larry Cox, Executive Director of Amnesty International USA; and Michael Ratner, President of the Center for Constitutional Rights.  The honorary committee for this benefit (now in formation) includes Harry Belafonte, Mike Farrell and Susan Sarandon.
Read the full press release here (versión en español).