Abe Osheroff film screening in Minneapolis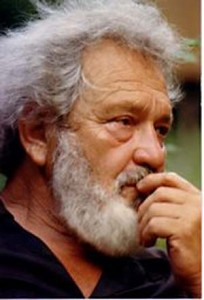 Screening on April 23:
In this riveting and inspiring new film, Osheroff reflects on the meaning of his activism, exploring the ideas that animated his actions and sharing wisdom built up over a lifetime of commitment to the "radical humanism" that defined his politics and philosophy. Presenting the film on April 23 is co-producer Robert Jensen, a professor of communications at University of Texas-Austin, and one of America's most distinguished progressive intellectuals.
More information here.