Norah Chase (1942-2023)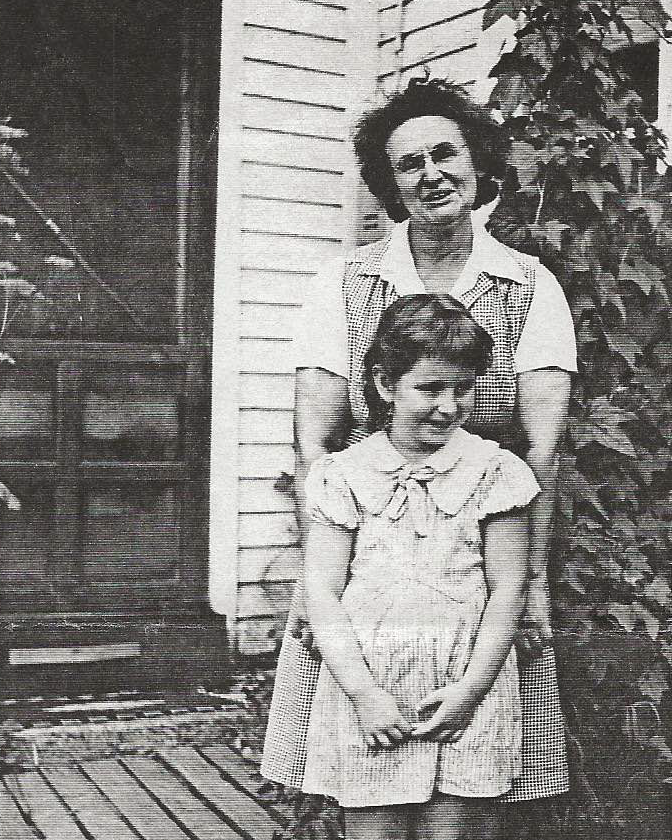 Norah Chase, who died on May 28, 2023, was the daughter of Homer Chase, a Lincoln veteran from New Hampshire. Norah worked as a professor of English at Kingsborough Community College for many years. In the 1980s, she wrote her Ph.D thesis about her grandmother, Elba Chase Nelson, who ran for governor of N.H. on the CP ticket three times in 1934, 1938, and 1940; she successfully sued the FBI for free access to her grandmother's files.
Norah leaves her daughter, Gabrielle, and many friends. The lives of her father and uncle, Homer and Joseph Chase, are told in Two Communist Brothers from Washington, New Hampshire and their Fight Against Fascism, by Donald Forbes.