The Volunteer needs your help!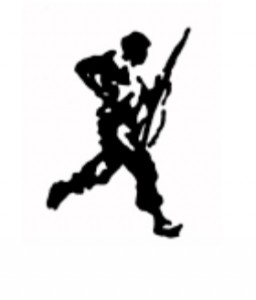 Every three months, ALBA is pleased and proud to send you this publication. We know that so many of our readers treasure it, and we value your feedback, your encouraging words as well as your constructive criticism. We strive to make the publication a forum for the exchange of information and ideas of interest to the ALBA community.
Each edition of The Volunteer costs $7,500 to publish. Would you consider donating at this amount to cover the cost of one edition? Your name would be prominently displayed (with your approval) in that edition, as the single donor who made that edition possible.
We know this is a big "ask"! If you are able to consider a gift at this level, to sponsor an edition of The Volunteer, please contact Mark Wallem directly at mwallem@alba-valb.org
Please know that we appreciate every gift, large or small, that comes our way. Thank you for your generosity and your support of The Volunteer.