August 30: Documentary Screening & Discussion of The Internationale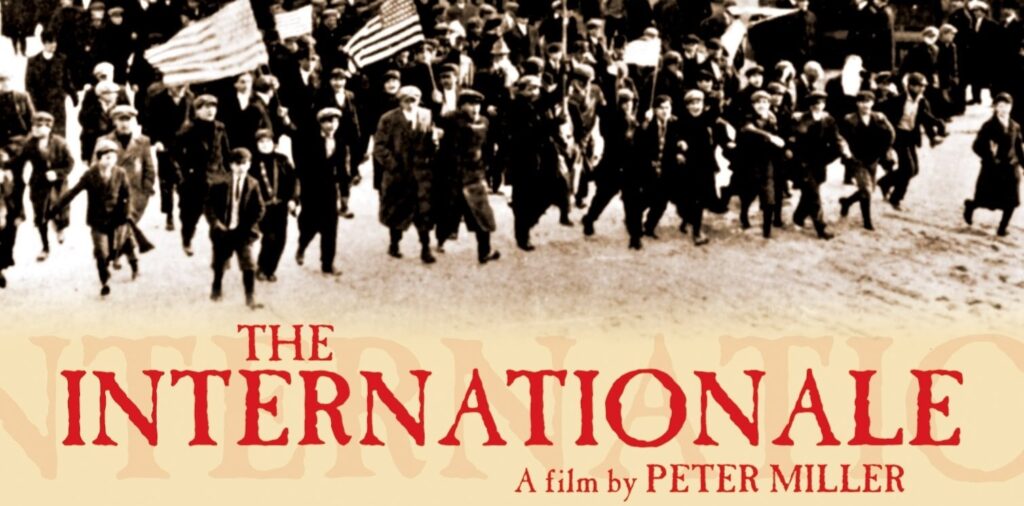 Join us on August 30 at 5pm EDT/2pm PDT for an online screening and discussion of Peter Miller's documentary The Internationale. The film chronicles the history of the song—which was written by Eugene Pottier in 1871 at the fall of the Paris Commune—from before to the end of the Cold War. It includes performances and interviews with musicians and activists from around the world, including Billy Bragg and Pete Seeger.
When you register, you will be given a link to the film, which is available for viewing at any time before the Q&A.
The award-winning documentary will be discussed this coming Sunday by a panel moderated by ALBA Board member Peter Glazer, with panelists:
Peter Miller, "The Internationale" director and ALBA Board member
Holly Near, an award-winning performer who is one of the most powerful singer-activists of our time and an outspoken advocate for peace (Photo credit: Steve Underhill)
Robin D.G. Kelley, professor of American History at UCLA and member of ALBA's honorary board
This event is presented in collaboration with the Marlene Meyerson JCC Manhattan.
"A stirring documentary about the radical song and its impact on social change throughout the world." – Detroit Free Press