Isabel Allende and Walter Hood Headline ALBA's Monument Celebration on September 12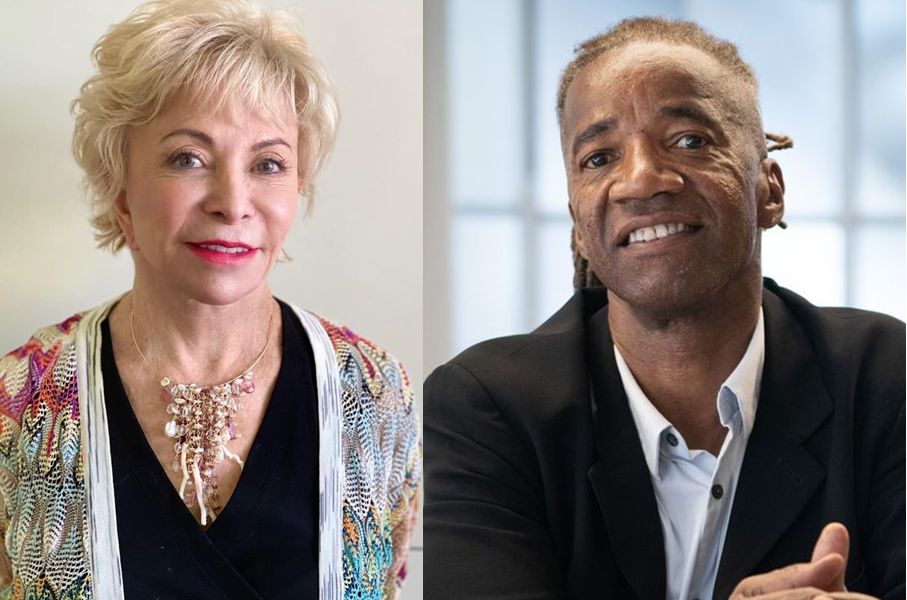 Following its successful online spring gala, ALBA invites you to join a live-streamed celebration of the Lincoln Brigade Monument in San Francisco, which has been recently restored. Speakers include Isabel Allende, Bill Fletcher, Walter Hood, Susan Schwartzenberg, Rafael Jesús González, and Harvey Smith. With several musical performances.
ALBA Online Monument Celebration
September 12, 5pm EDT/2pm PDT
Stay tuned for updates at www.alba-valb.org
Due to the pandemic restrictions, there will be no physical gathering at the monument.