Letter from ALBA: The Legacy Will Endure
Dear Friends and Comrades:
We have all been following the conflict over the status of Catalonia within the Spanish state. This issue of The Volunteer features an insightful interview on the topic with journalist Emilio Silva. The conflict over Catalonia has not only mobilized a sector of the left but also, Silva notes, "improved the image of the Catalan right" and, in both Catalonia and Spain, encouraged a return to "authoritarian attitudes in day-to-day life" as the hard right is gathering force. He warns this response can "have serious consequences in many areas of society, including the defense of historical memory."
Concerns over the increase of fascist attitudes, symbols, and practices in Europe resonate on our side of the Atlantic. High school teachers who have attended our most recent institutes in Cleveland and Bowling Green (Ohio) as well as in Milwaukee have been receptive and, in many cases, eager to link the antifascist struggles of the past with issues confronting us in the present.  From our Human Rights Film Festival to the Watt Award Prize, from publishing excerpts of Julio Llamazares's newly translated novel about the Spanish maquis after World War II to an interview with Pat Williamsen, Executive Director of Ohio Humanities, on her courageous public statement on the events in Charlottesville, The Volunteer continues to provide a platform for the discussion of different acts of resistance against Fascism.
The months ahead are shaping up to be possibly our most intense period in educational programs. On November 7, thanks to a major grant from the NYC Department of Cultural Affairs, we will be offering our 10th Teachers' workshop at the King Juan Carlos Center in NY; followed by institutes in Pittsburgh and Clemson (SC) along with several other locations across the country that still need to be finalized.
Finally, it is with some sadness that we announce that ALBA will relocate its offices by January 2018. The historical building on 799 Broadway known as the "St Denis Hotel," where the vets worked since the 1970s, has been purchased by a real estate developer and will be demolished. On the bright side, a sister organization has offered to have us move into their building. The agreement is being discussed as we go to press.
We welcome the challenges ahead and, with your support, the legacy of the Lincoln Brigade, our legacy, will endure.
¡No Pasarán!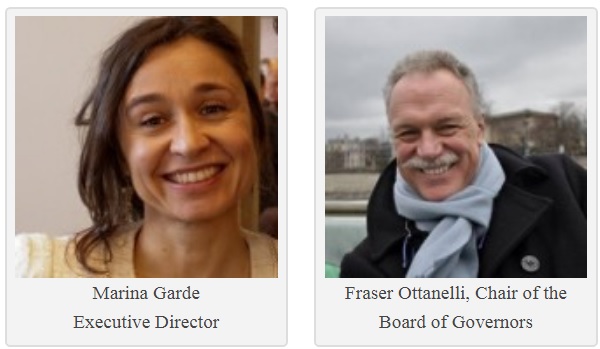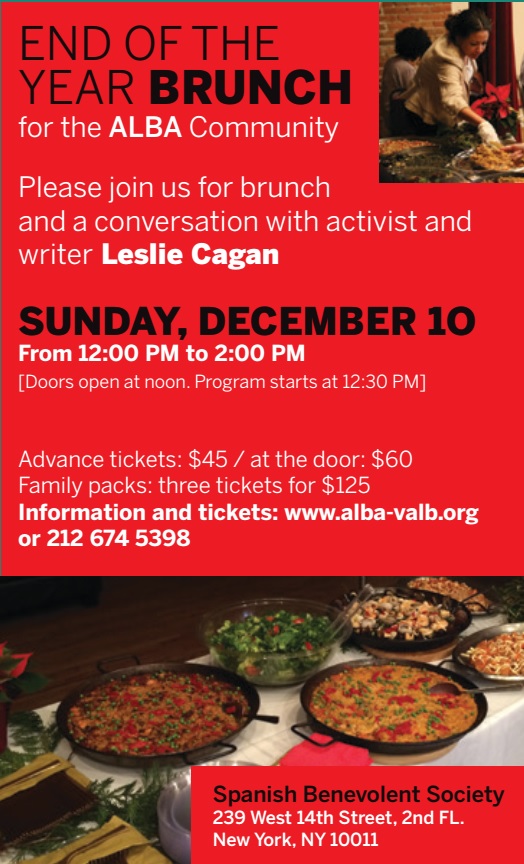 ---