ALBA Monument in San Francisco Needs Restoration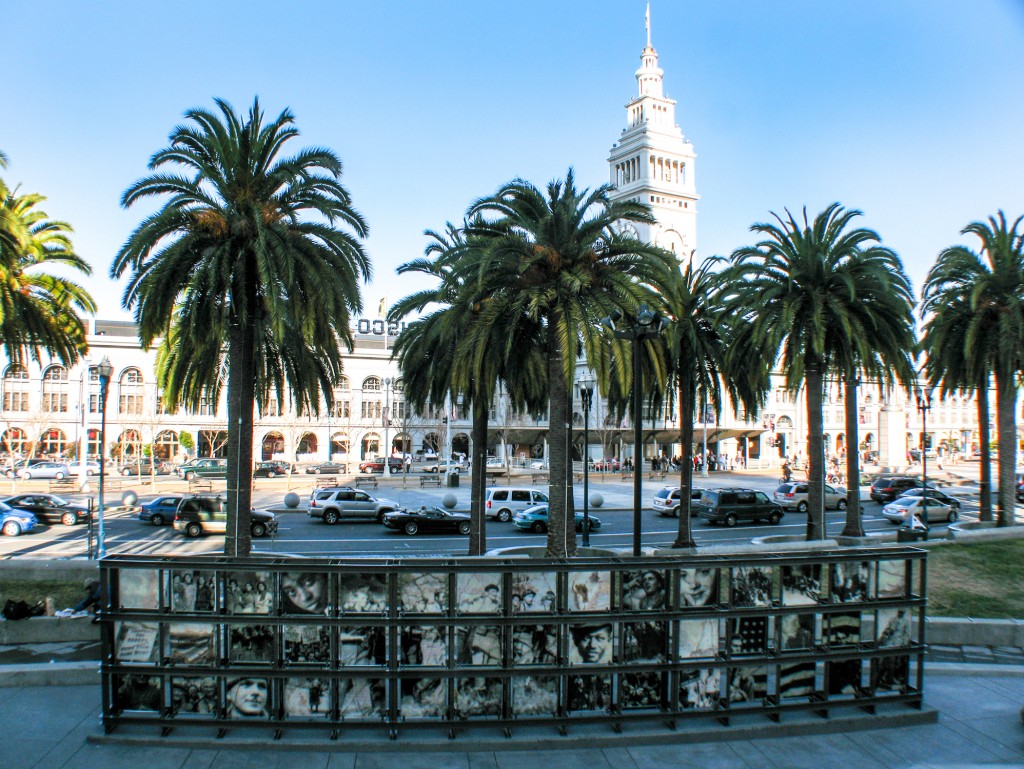 Eleven panels have been shattered and are now completely gone, while other panels have active cracks and are missing large areas. The parts that were grafittied and cleaned in the past have, over time, become discolored and need treatment.
With support from your donations, ALBA, working with the Architectural Resources Group, will replace the Onyx panels in the fall of 2016 with scratch-proof, printed glass, in the same design, that will endure the tests of weather, vandals, and time. Your contribution will ensure that thousands of citizens continue to be reminded of the the brave sacrifice of those Americans who volunteered to defend the Spanish Republic against fascism during the 1930s.
Please donate here (and write Monument in the designation field).
You can find more information on the monument here.
Thank you!