ALBA announces matching gift program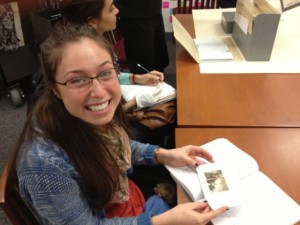 Double your donation! As a registered 501(c)(3) non-profit organization, ALBA is eligible for many employers' matching gifts programs. Many companies sponsor matching gift programs that allow their employees to make donations to charitable organizations, which the company then doubles or, in some cases, triples! Be sure to submit your ALBA receipts to your Human Resources department to see if your gift can be matched.
Your Matching Gift Makes a Difference! All matching gifts made to ALBA support our efforts to preserve the legacy of the Abraham Lincoln Brigade. Your generosity makes inspirational programs, like our Teaching Institutes, possible.
Thank you for your dedicated commitment to the cause!