The women who fought to report WWII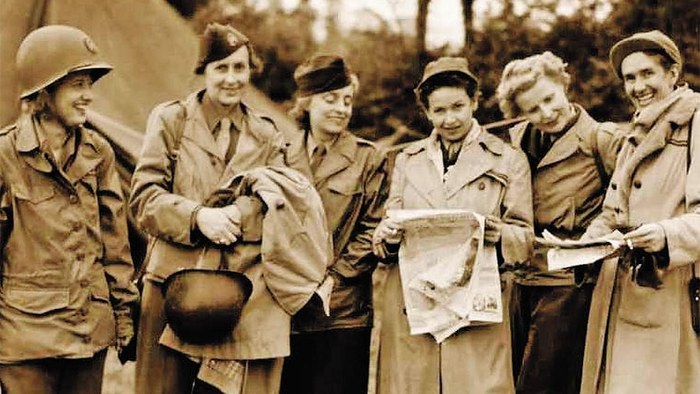 Executive Producers Jeanne Houck (ALBA Board Member) & Michele Fillion (EP and director) announce the TV broadcast premiere of "No Job for A Woman": The Women Who Fought to Report WWII on PBS World Channel starting March 20th.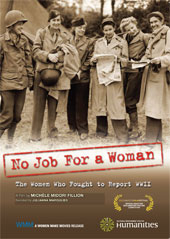 Before World War II, war reporting was considered NO JOB FOR A WOMAN. But when American female reporters fought and won access to cover the war, there was another battle to fight: Women would be banned from the frontlines, prevented from covering Front Page stories, and assigned "woman's angle" stories. Instead, they turned their second-class assignment into a new kind of war story: one that was more intimate yet more revealing. "No Job For a Woman": The Women Who Fought to Report WWII tells this story through the lives and work of wire service reporter Ruth Cowan, magazine reporter Martha Gellhorn, whose pioneering work in war reporting began during the Spanish Civil War, and war photographer Dickey Chapelle. More information on screenings and purchase here.