Picasso show opens in Houston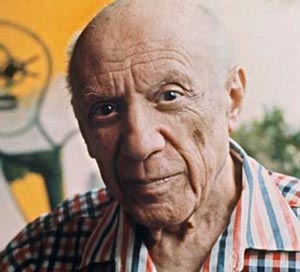 Herbert Sigüenza's one-man show A Weekend with Pablo Picasso opens in Houston this week, Chron reports:
The format is more Picasso just being Picasso – though he does look back at key incidents and works. He tells certain stories, as anyone would in conversation. He tells about his painting Guernica, how it came about and how it changed his life. It was important to include that, because it's one of the best pieces of political art ever and, in a sense, his crowning achievement as a political artist."
More here.