British neo-Nazis plotted to kill Spanish judge Baltasar Garzón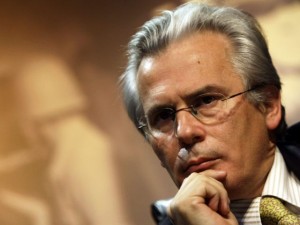 The Telegraph reports on one of the revelations in the new documentary about Baltasar Garzón, which is premiering at the Berlinale:
A British based neo-Nazi group allegedly plotted to assassinate one of Spain's leading judges over his attempt to investigate the crimes of Spanish dictator Francisco Franco. Members of the violent far-right group allegedly planned to murder the magistrate last summer in The Hague where he took up a temporary post at the International Criminal Court after being suspended from Spain's National Court.
More here.