The Guardian interviews CJ Sansom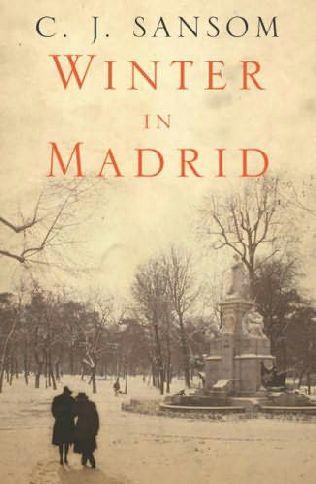 The author of the acclaimed SCW novel Winter in Madrid (reviewed earlier in The Volunteer) speaks with The Guardian's Sarah Crown:
for Sansom, the novel was, and is, a personal endeavour. Studying the period, he was "appalled – by the way the Spanish people were treated by Franco's fascists, the church, the Spanish business and land-owning classes; by the way Spain was treated by the international powers; by how the Spanish people suffered afterwards, through Franco's oppression. I wanted the book to be a tribute to them and what they went through.
More here.