NYT reviews Civil War novel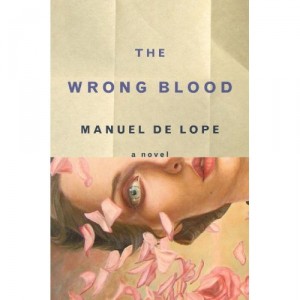 Andrea Thompson loves Manuel de Lope's The Wrong Blood, whose story opens just before the outbreak of the Spanish Civil War:
This absorbing novel — the first from the distinguished Spanish author to be translated into English — is full of mild sensations…. While the uncovering of secrets provides the spine of the narrative, its appeal lies in the way de Lope makes us question just how separate the past and present may really be. … De Lope has written a fever dream of a novel. And it passes just as a dream does: you close the book and though a few strangely beautiful moments linger …
More here.