Lipgloss and landmines: women reporters in Spain and elsewhere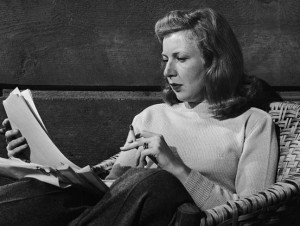 A feature in Fabulous magazine on women war journalists, including Martha Gellhorn:
Described by her biographer as a woman who "smoked, drank and travelled with abandon" and used sex to get the best stories, American Martha Gellhorn had an epic career spanning 60 years. She wrote of the human suffering in the Spanish Civil War in 1937, reported from the beaches of Normandy on D-Day in 1944, and was still working aged 81 covering the US invasion of Panama in 1989.
More here.