Italian jurist on Garzón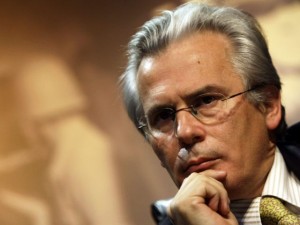 Dr. Venturino Giorgio Venturini, the retired Italian jurist and Spanish Civil War researcher, provides a very detailed overview of Garzón's career and cases brought against him in CounterCurrents:
During an examination of Spain 's human rights record in May this year at the UN Human Rights Council, Mexico asked Spain to investigate tens of thousands of cases of the Franco-era 'enforced disappearances', to punish perpetrators, and to provide redress to victims. On 21 September 2010 the Spanish representative told the Council that it was rejecting the call. Spanish judges and courts – he said – are bound to act according to legal principles which bind the judiciary. This was not the first call: there had been such demands in previous years. What is new is that, since 13 May 2010 , Spain has been a member of the Council.
More here.