La Pasionaria in the Bronx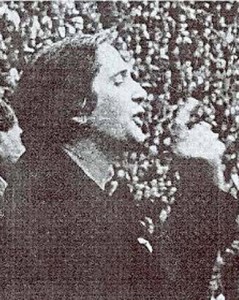 Alan Singer, who teaches at Hofstra, was asked to give this year's graduation address at University Heights High School in the Bronx. He turned to Dolores Ibárruri for inspiration:
Stand up! Defend the rights of children! Endure sacrifice rather than grant victory to forces that represent oppression and tyranny. Teachers! Parents! Students! Everyone rise to defend public education!
More at HuffPost, here.