Shadows of the Civil War in Spanish soccer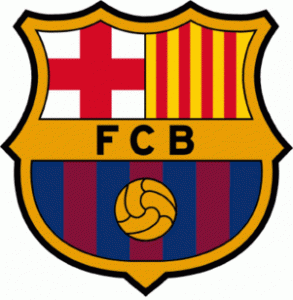 An informative piece from In These Times on the political dimensions of the rivalry between FC Barcelona and Real Madrid:
For more than 100 years, Barca has conducted itself as a "defender of freedom and democratic rights," […] On April 11, Barca will face its fiercest rival, Real Madrid. The contest will feature not only the two teams tied for the league lead, but teams who symbolize divegent Spanish political undercurrents with powerful historical significance. Even now, the events of the Depression-era Spanish Civil War have lost little of their power to provoke passion.
More here.